Welcome to Town of Greenville

Town of Greenville, Indiana

Welcome to the Town of Greenville! From our unique history to our hospitable residents, our charming little town stands along Indiana's historic Highway 150 corridor in between acres of farmland. If you are looking for a relaxing home nestled atop the rolling hills of Floyd County, just minutes away from the city life, then Greenville is the idyllic spot to live.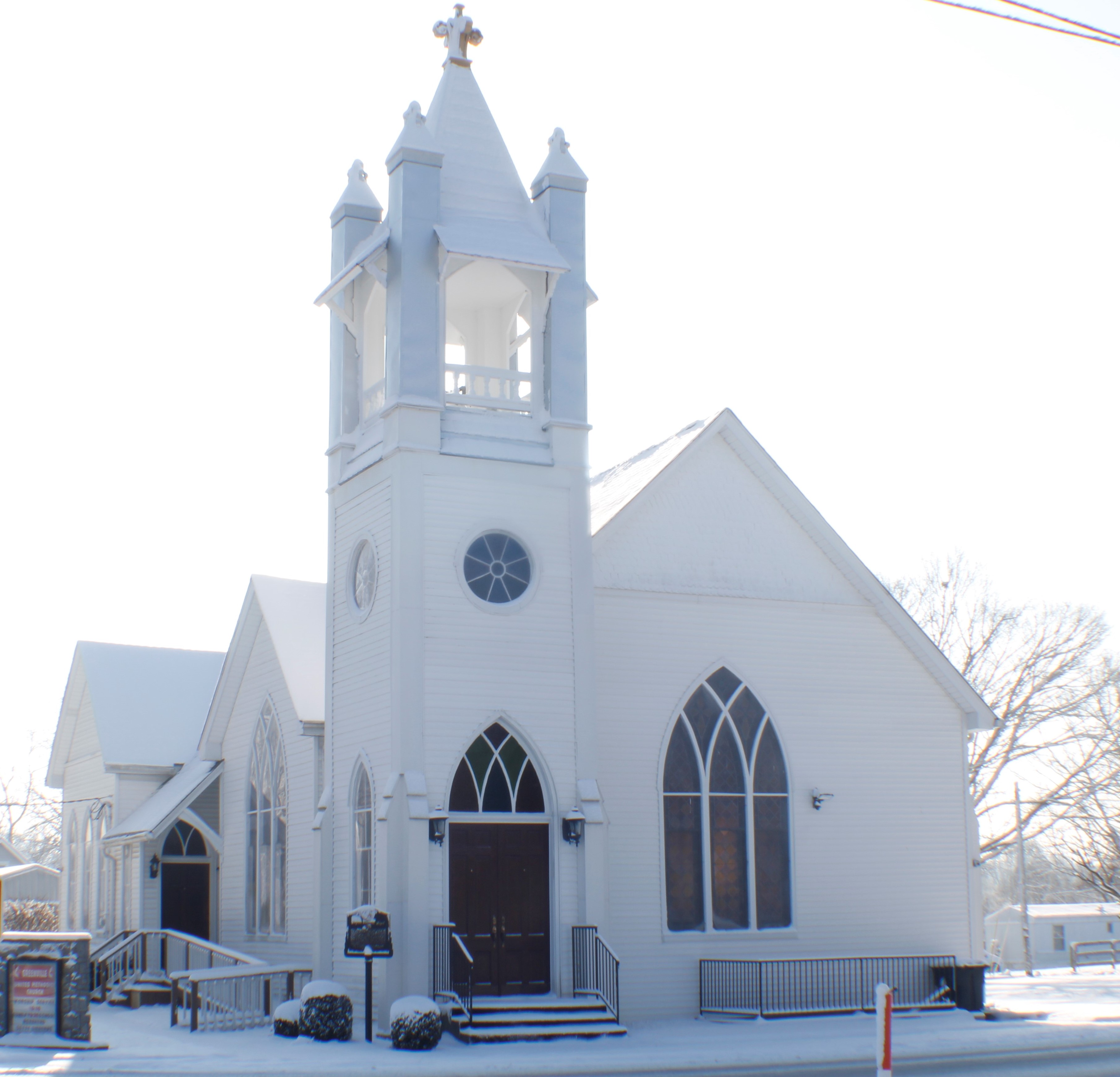 Greenville's historic Simpson Memorial UMC (1899)
Featured News
Draft Ordinances for Greenville Planning & Zoning
9/11/2022
The Floyd County Planning Commission has been working with Greenville on helping establish Planning and Zoning within the community. The draft documents pertaining to that project are located under the proposed ordinances sections on the website.
Greenville Clean Up Day - June 18th
6/12/2022
Greenville will be holding a Community Clean Up Day on Saturday, June 18th. The Town will be providing a dumpster for use to the residents that live within Greenville town limits. The dumpster will be located at Greenville Auto Works, 9351 Highway 150.
We are encouraging everyone to use this...