Greenville Township Fire District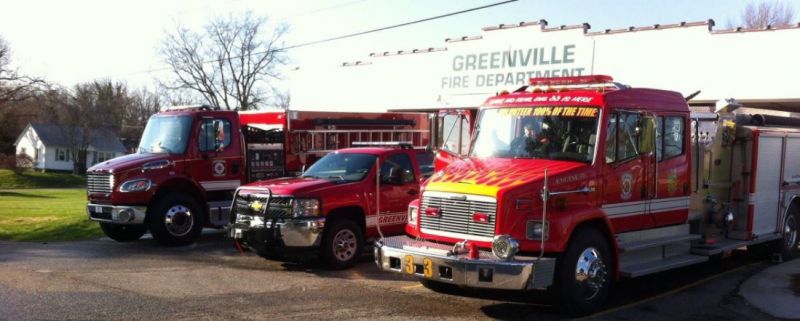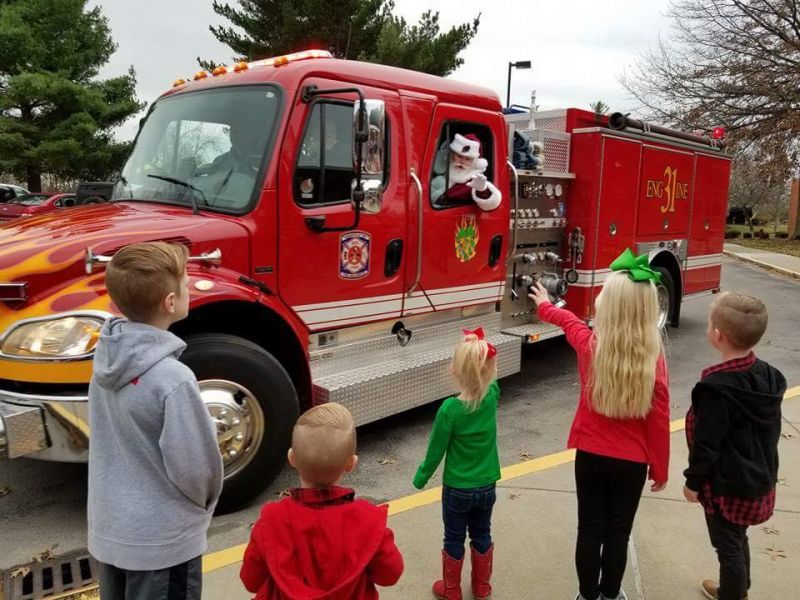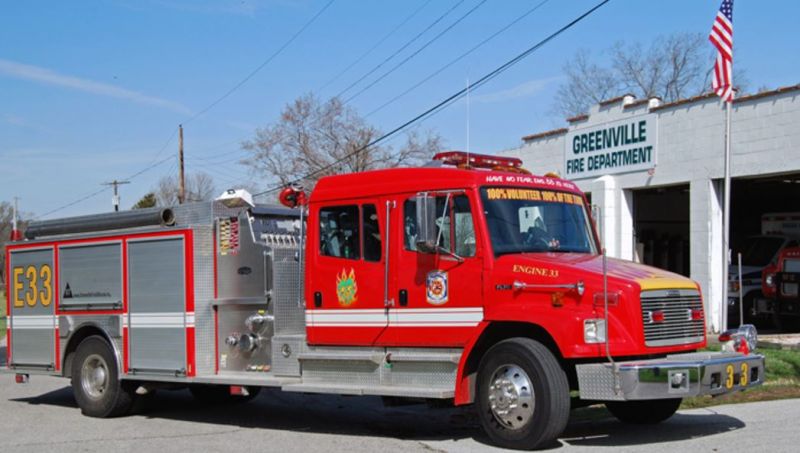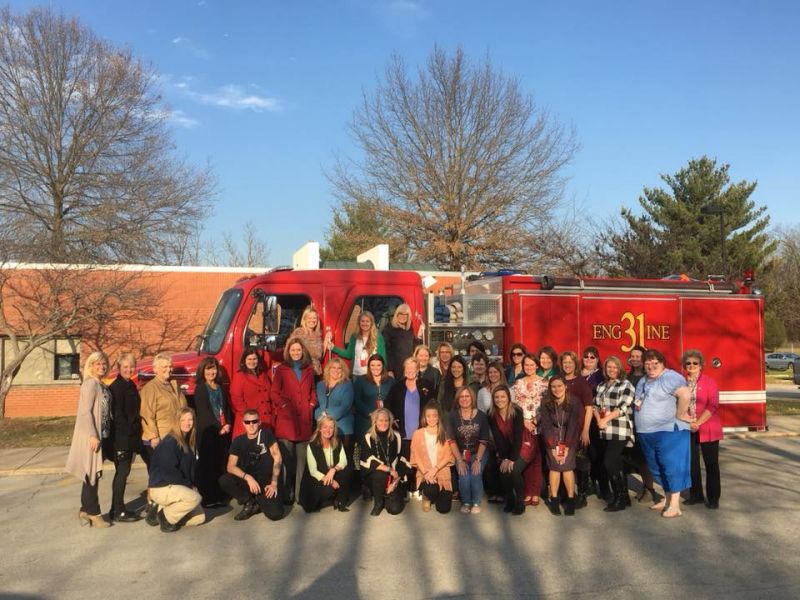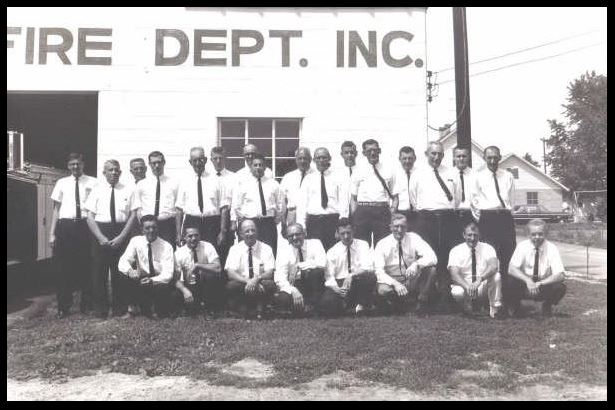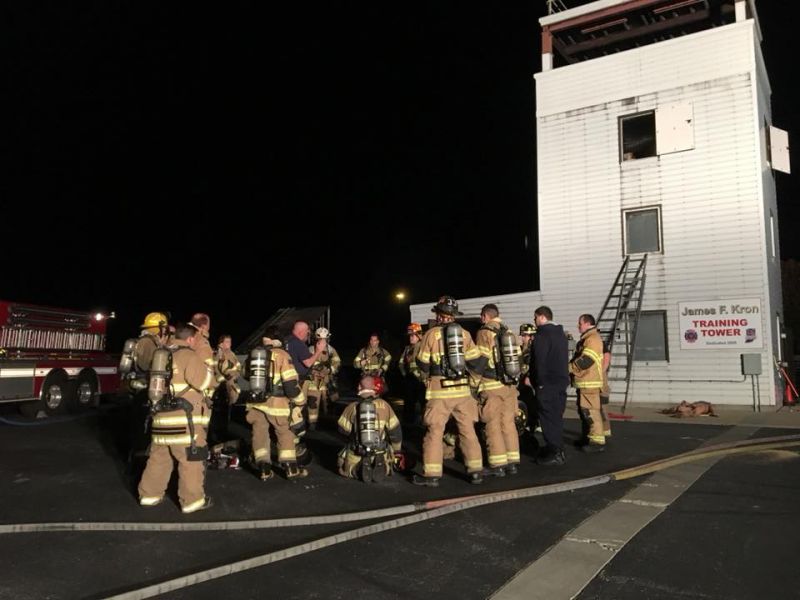 Greenville Township Fire Protection District proudly serves the citizens of the Town of Greenville and Greenville Township, which includes the unincorporated towns of Galena and Navilleton, in Indiana since 1945. We make an average of about 500 Fire and Emergency Medical runs a year from two fire stations; Station 1 in Greenville and Station 2 in Galena.
Dedication and commitment to the protection and preservation of life and property for the people we serve. We are committed to meeting the needs of the community through effective fire, ems, haz-mat, and specialty rescue services as well as training and community fire prevention education.
Contact Info
812.923.5995 (Galena Station)
812.923.1961 (Fax)
ltfdstation@ltvfd.org
Group Members
Fire Chief - Jeremy Klein
jklein@ltvfd.org
812.923.8003
Deputy Chief - Terry Herthel
therthel@ltvfd.org
Assistant Chief - John Miller
jcmiller@ltvfd.org