Welcome to Town of Greenville

Town of Greenville, Indiana

Welcome to the Town of Greenville! From our unique history to our hospitable residents, our charming little town stands along Indiana's historic Highway 150 corridor in between acres of farmland. If you are looking for a relaxing home nestled atop the rolling hills of Floyd County, just minutes away from the city life, then Greenville is the idyllic spot to live.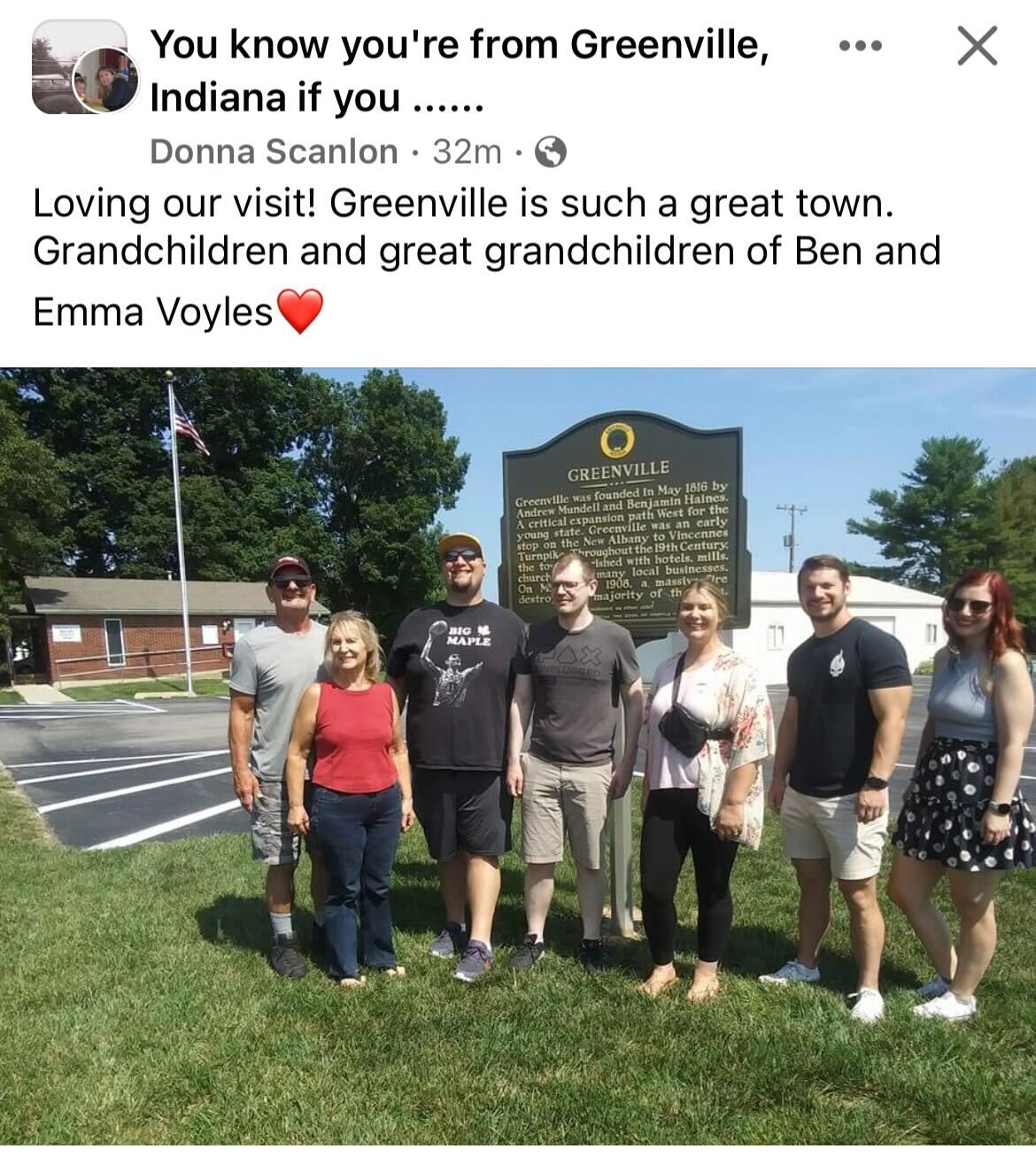 Voyles Family Reunion in Greenville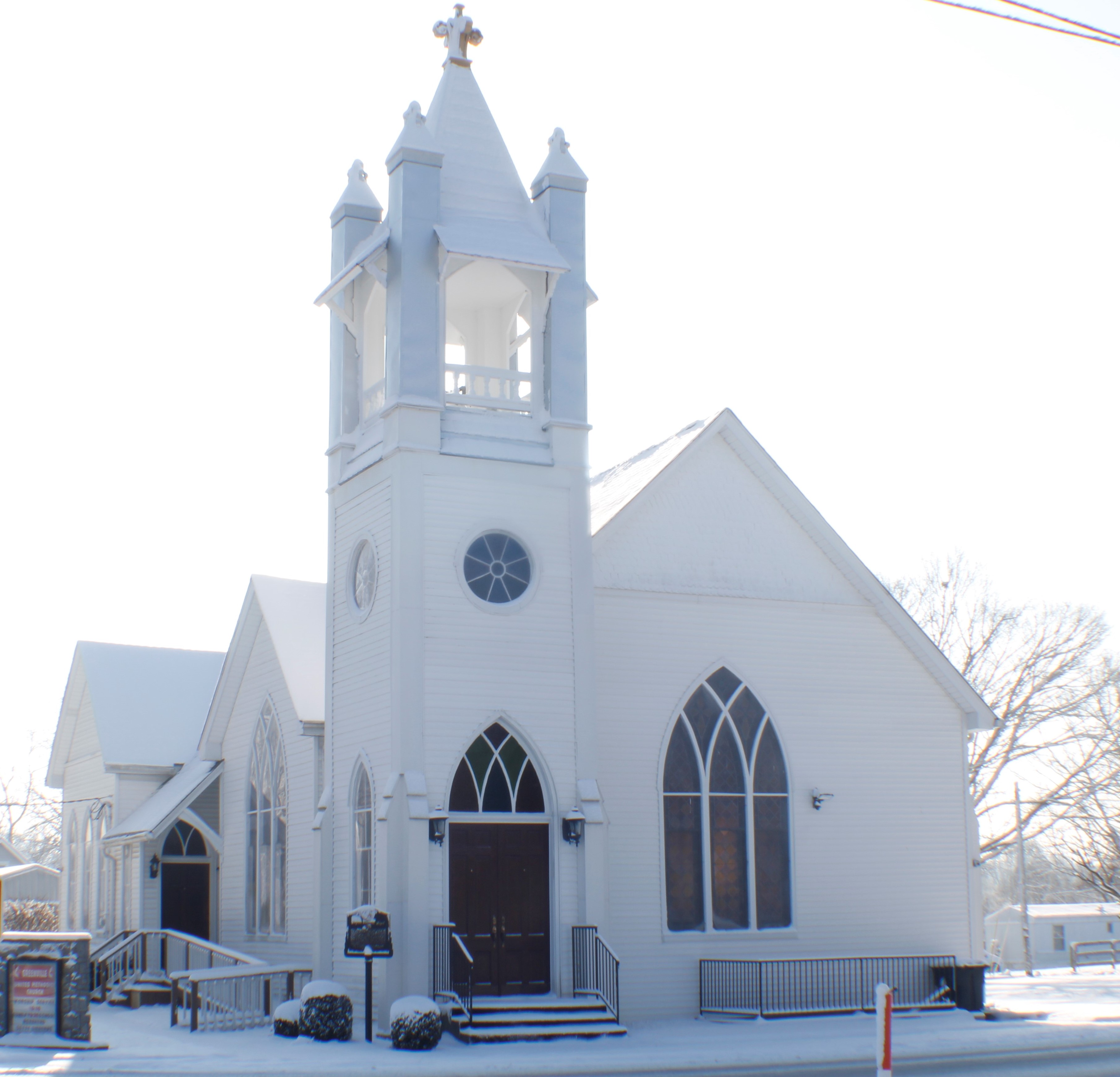 Greenville's historic Simpson Memorial UMC (1899)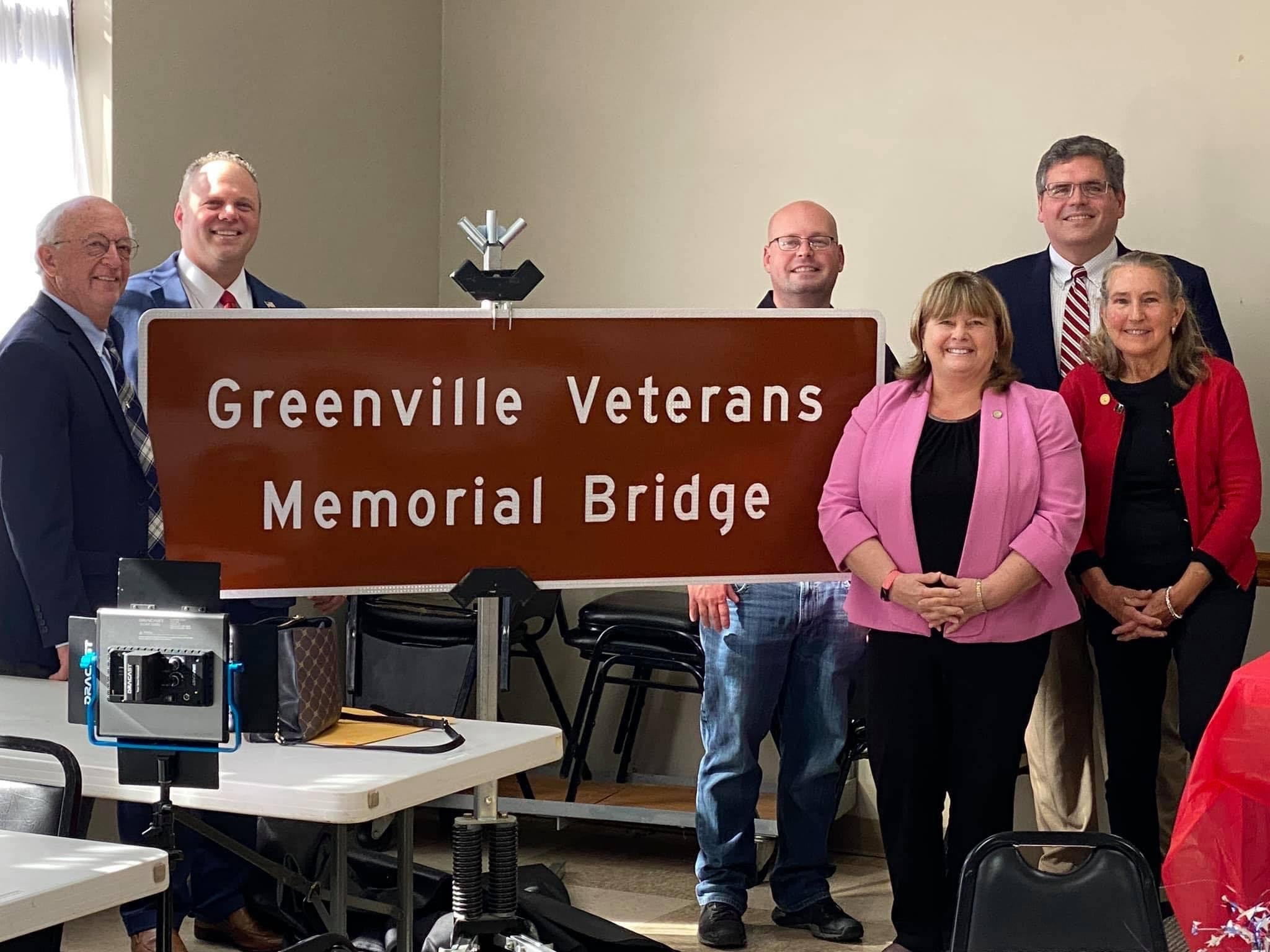 Greenville Veterans Memorial Bridge Dedication Ceremony
Featured News
120 Water Survey
10/25/2023
Please help us by returning your survey. If your home was built before 1986 you will be receving a survey in the mail to help with our lead and copper inventory. Please fill it out and return to your mailbox. Attached is a link for those who may have missed the survey in the mail. Thanks!
Purdue Extension and Greenville offer food pantry
10/31/2022
Purdue Extension and the Town of Greenville are partnering to offer a food pantry.
Feeding America estimates that 8,600 Floyd County residents are food insecure. The Floyd County Library started Community corner food pantry to help address this need in 2021. Between 200-300 people are served...
Draft Ordinances for Greenville Planning & Zoning
9/11/2022
The Floyd County Planning Commission has been working with Greenville on helping establish Planning and Zoning within the community. The draft documents pertaining to that project are located under the proposed ordinances sections on the website.