Welcome to Town of Greenville

Town of Greenville, Indiana

Welcome to the Town of Greenville! From our unique history to our hospitable residents, our charming little town stands along Indiana's historic Highway 150 corridor in between acres of farmland. If you are looking for a relaxing home nestled atop the rolling hills of Floyd County, just minutes away from the city life, then Greenville is the idyllic spot to live.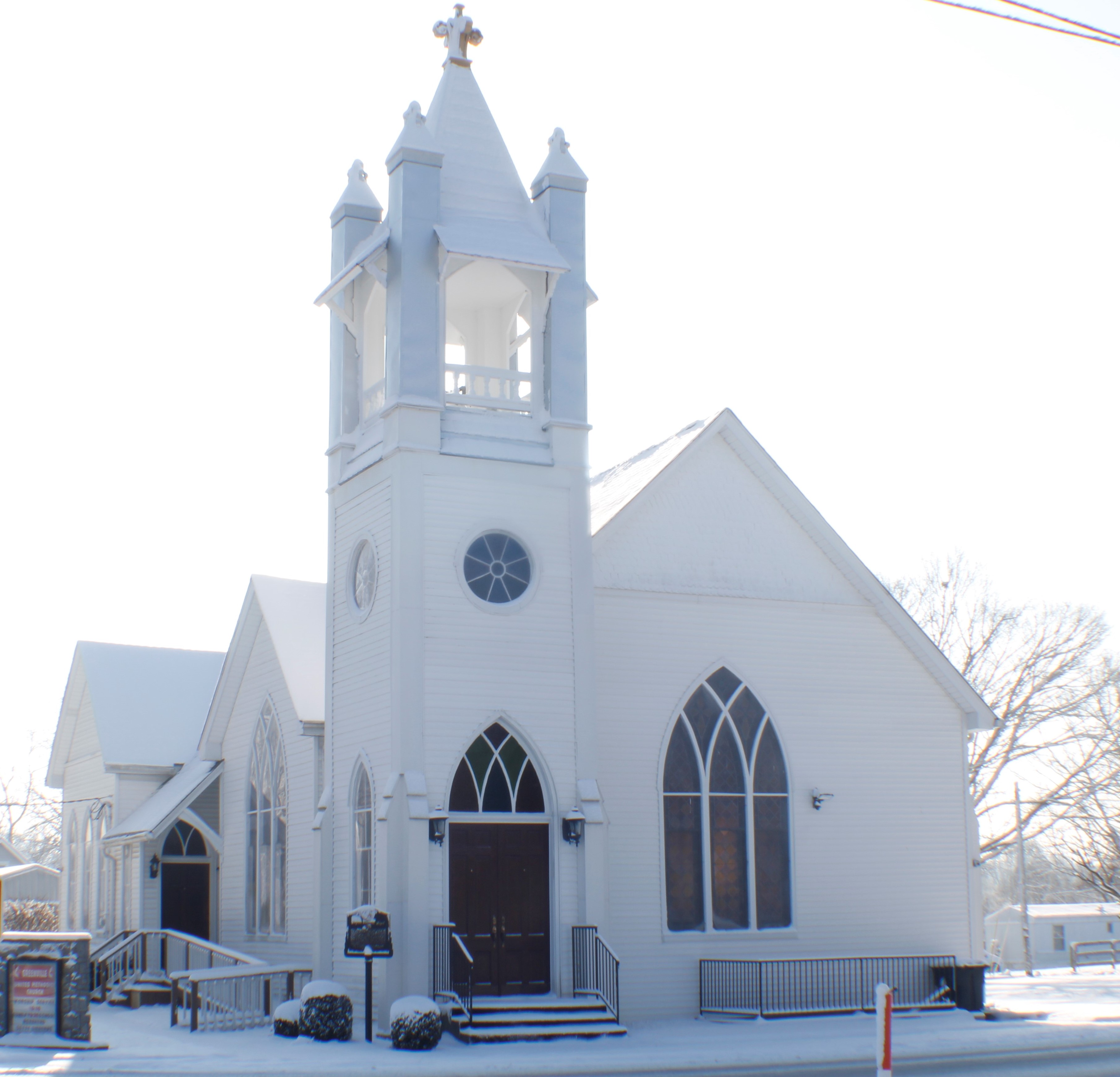 Greenville's historic Simpson Memorial UMC (1899)
Featured News
Greenville Craft Fair and Farmers' Market
4/28/2022
The Greenville Historic Preservation Commission is hosting a Craft Fair and Farmers' Market at the Greenville Park on May 14th from 9am to 3pm. The event is already scheduled to have over 40 vendors. Today, there was a nice article written in the News and Tribune about Historic Preservation...